LuJoSoft DeskLockII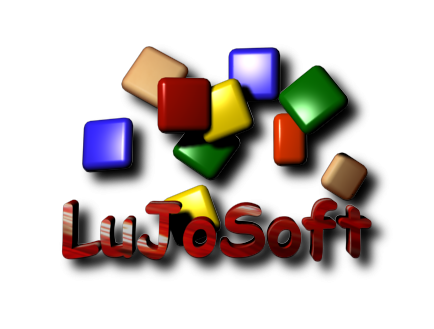 Introduction:
LuJoSoft DeskLockII is an easy in use and compact tool for quick computer locking when you leave it unattended. It shows a lock screen, disables any user from accessing your pc. You can lock your PC by double clicking on DesktLockII.exe. To unlock the computer you must enter correct password only. Unlike another similar computer lock software LuJoSoft DeskLockII won't be affect Ctrl+Alt+Del or a system reset.
Whats new in this version:
You can now gray out the screen, use color or even choose your preferred wallpaper.
Setting to choose to protect against reboot.
You can now choose to change your password at any time. You still need your current password to make the change.
You can now reset the password to start a fresh login. You still need your current password to make the change.
Features:
Portable.
Quick and safe computer lock.
Screen transparency.
You have 3 tries to enter password then the intruder will be lockdown.
Protected against Ctrl+Alt+Del or a system reset.
Protected against force closing using "Alt F4".
You can change your password at any time.
All process will continue to work while the screen is lock.
LuJoSoft DeskLockII will protect your computer even after incorrect shutdown e.g. when anybody turn off the power of locked computer.
it's absolutely Free!!! No catch, no nag screen or cripple function.
How to use:
Simply specify your password and the program is ready to use. You may lock your computer by double clicking on the LuJoSoft DeskLockII icon on the desktop. To unlock, press any button on your mouse and type your password.
Remember the combination key to be used to unlock after incorrect password lockdown.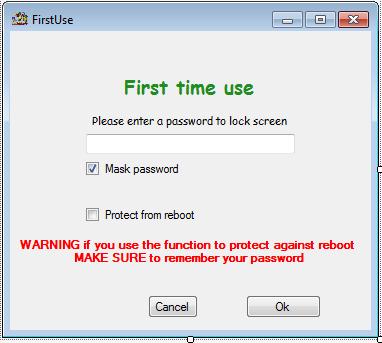 Once the screen is lock you can access the menu and password screen just by clicking anywhere on the screen. The same is true to make it disappear.
To unlock, just type in your password and hit enter.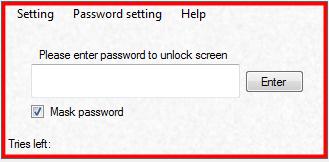 In this next screen you will be able to configure setting, to capture your desktop in color or grayscale or you can import your own wallpaper.
You can also modify the option to protect against reset or reboot of your PC.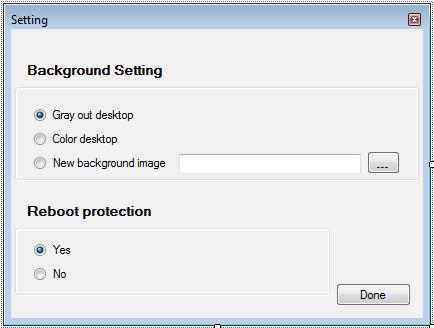 From the menu you can also choose to change your password at any time you want, just enter your current password then enter the new one in the last to text box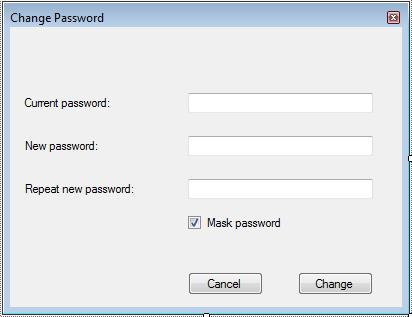 The next menu is to reset the password to nothing. The application will then close and when you will restart it you will have to enter a new password.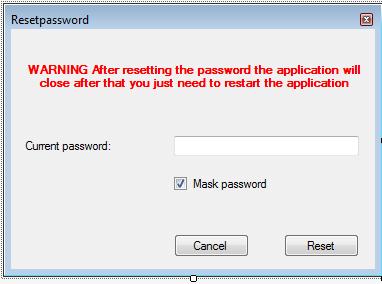 Note:
In case of lost password, I did create a special tool to disarm the application and will be available for $ 20.00 USD. You will be able to get it with in 24 hrs. after confirmation of payment. Please post your request in this forum.
Don't PM or Email me I will not reply to it.
System requirement:
Installation:
No installation require it's portable.
Extract DeskLockII.rar anywhere on your PC.
Double click DeskLockII.
Then enjoy! Another release without no catch, no nag screen or cripple function.
[/align]